DevBlog Weekly Roundup (April 04 2022)
April 4, 2022
Hey everyone, welcome back to another weekly roundup of development updates and noteworthy news!
Last week we had a lot of progress toward visual elements on the game development side, and some merch was announced!
In terms of our development, we've had a lot of progress on the visual aspect of the Hub, and it's starting to come together. Since we decided to move over to a stationary camera position, it's allowed us to focus on detail.
On another note, there was some experimentation on room terrains, focusing on the Outskirts which will be the first area. Testing was done with room layouts, texturing, and some height to the terrain.
Here you can view our selection of merch you can purchase, such as snapbacks, shirts, sneakers, and many more.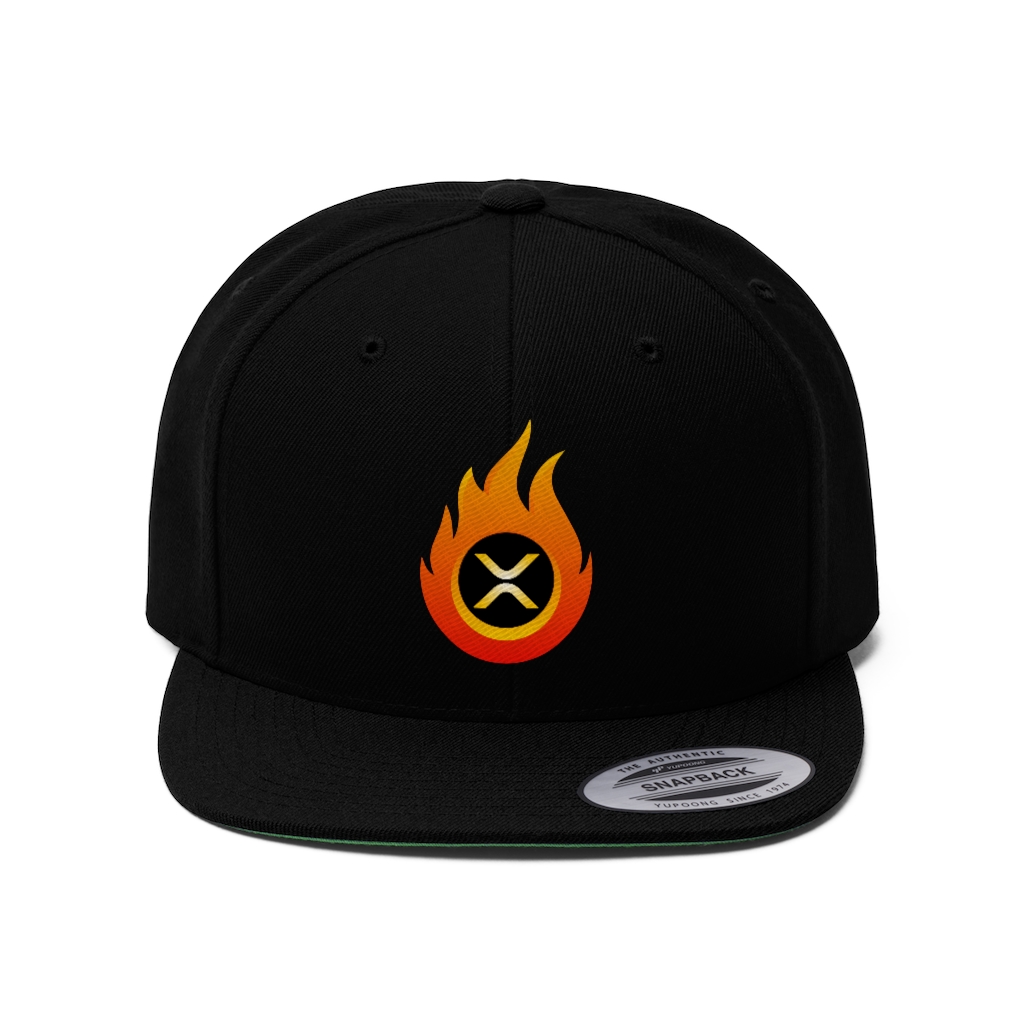 That's it for last week, don't forget to check out our Discord and Twitter for more regular updates throughout the week. Thank you for reading this catchup; we'll be posting more each week.